JANESVILLE—The Striegel family in Janesville has put on an elaborate Christmas lights display at their home for the past 15 years. Each year, they also collect donations from visitors and donate it to the Humane Society of Southern Wisconsin in Janesville. They raised $5,000 this past Christmas, they said.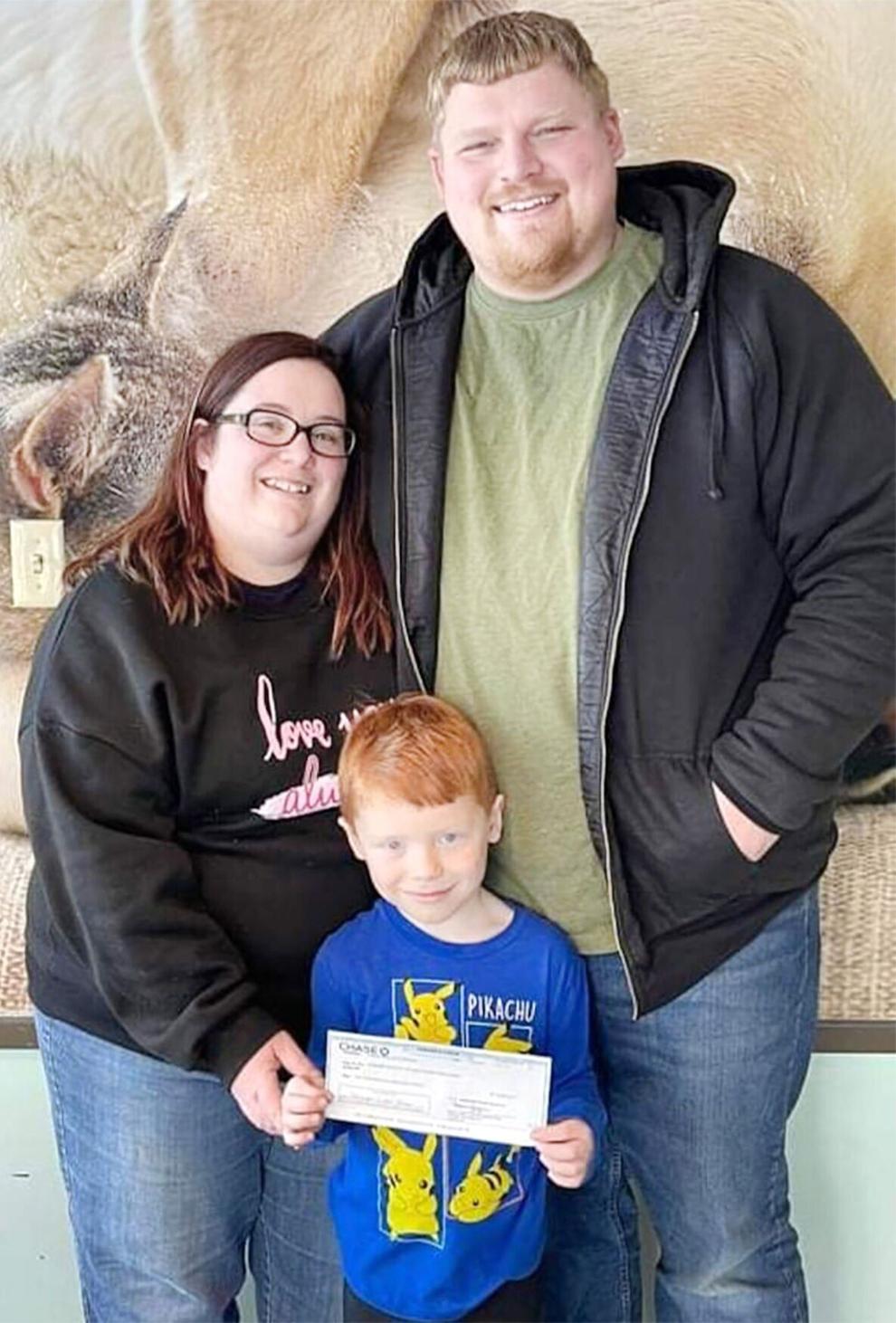 "As a child, I drove around checking out Christmas lights all the time. That was a big thing," John Striegel said. "My dad always did a big display. Then when I was 16, I took it over and started doing my own thing. I did it for a couple years before I introduced computers to everything. That took it to another level."
The Striegel family are big animal lovers and have rescued several pets. But over 15 years ago, they read an article in The Gazette that talked about how the local humane society was in need of donations and they decided to include a donation box with their holiday light show.
In 2020, the family raised $6,800, their highest watermark yet. It was an especially busy time and they saw more traffic at their display.
"I was out there every weekend doing traffic and this year was a lot more manageable," Striegel said. "In total we've made over $25,000 (in donations). I don't know the exact amount because a long time ago we weren't keeping good records."