JANESVILLE—They say diamonds are forever, but after being married for three-quarters of a century, such possessions seem dim in comparison.
Saturday marks the 75th anniversary for Frank and Betty Ruth, in what has been a fruitful and lasting partnership.
Their first encounter was in 1943, on Betty Ruth's family dairy farm in Janesville.
"We were both 15 and Frank was de-tasseling corn with my brother," Betty Ruth recalled.
Frank did not make the first move on his own, as he remembered Betty Ruth's brother helping set the pair up.
"Yes, my brother was kind of a Romeo," Betty Ruth added.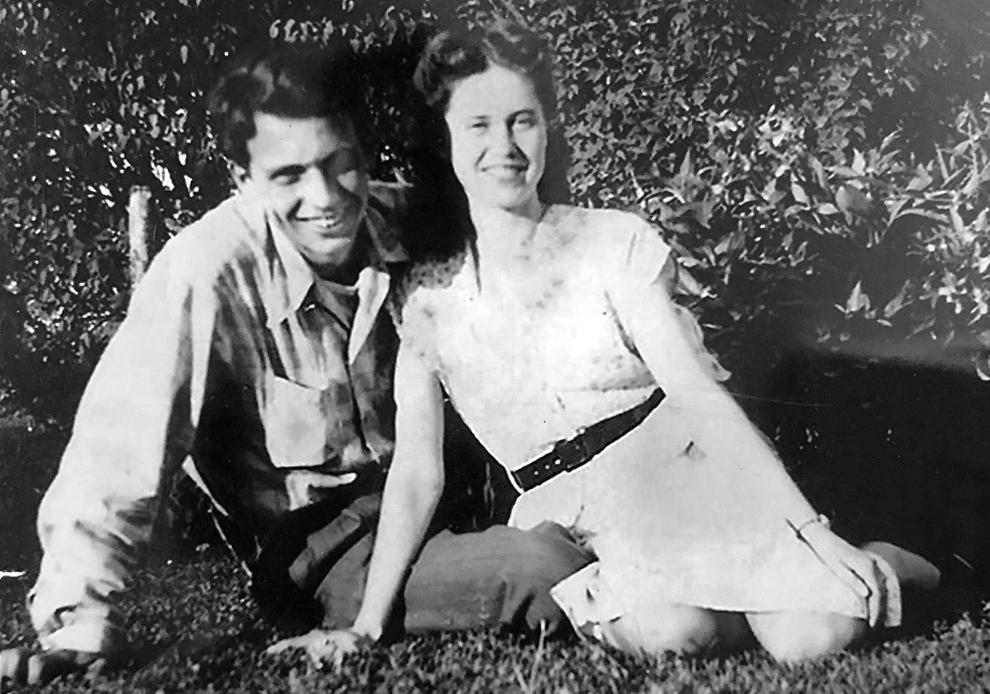 The two later fell away from each other when Frank moved to Milton. Shortly after graduating from Milton High School in 1945, he enlisted in the Navy just as World War II was ending. Looking back, he said there was no relief in missing the war, as serving in the armed forces was a civic duty for many Americans then.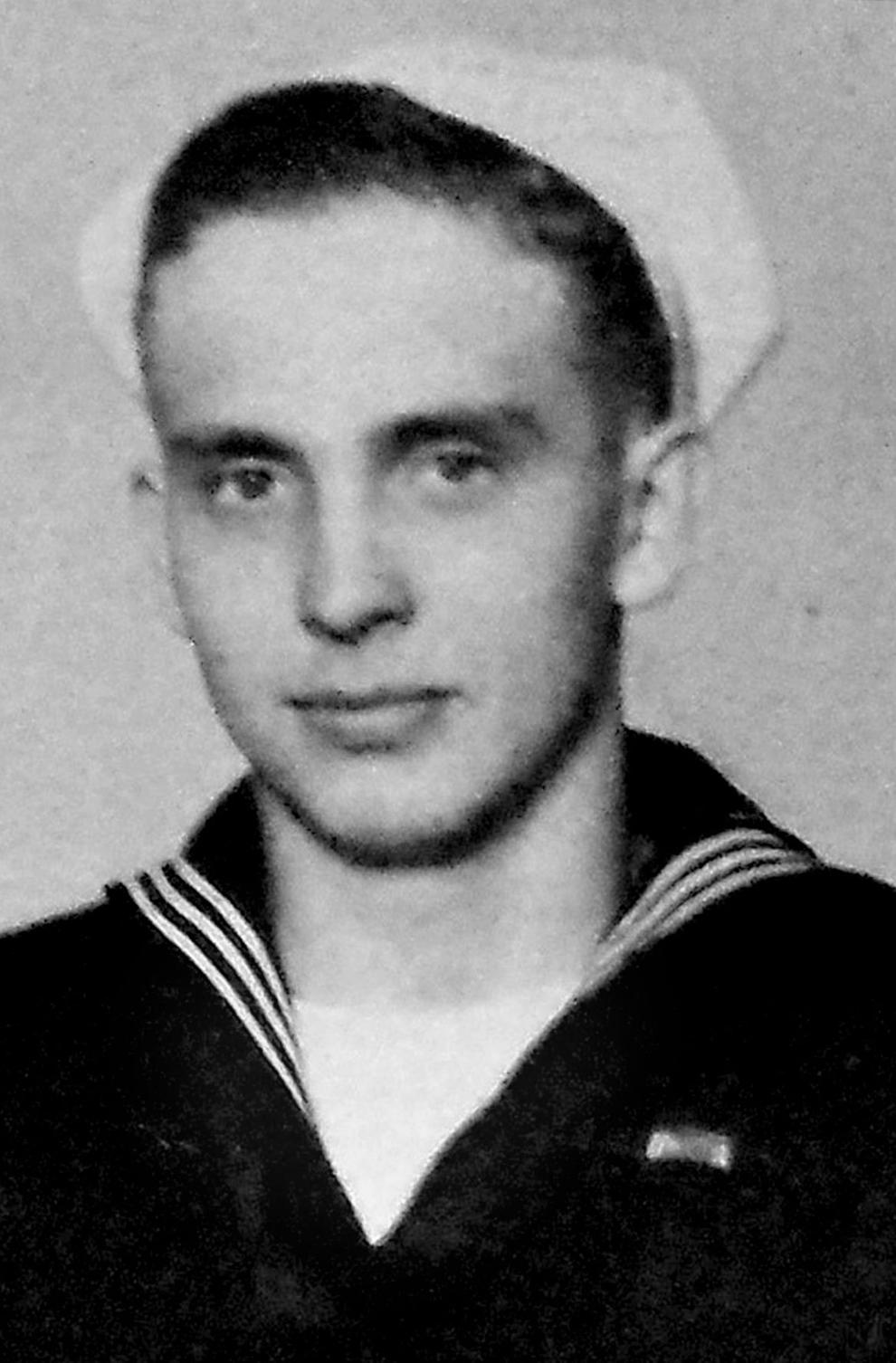 Back home, Betty Ruth worked as a riveter at the Parker Pen factory, as part of the wartime effort to increase defense production. She was unaware of Frank's move from Janesville and it wasn't until Frank reached out with a letter while stationed in Texas that she even knew he joined the military.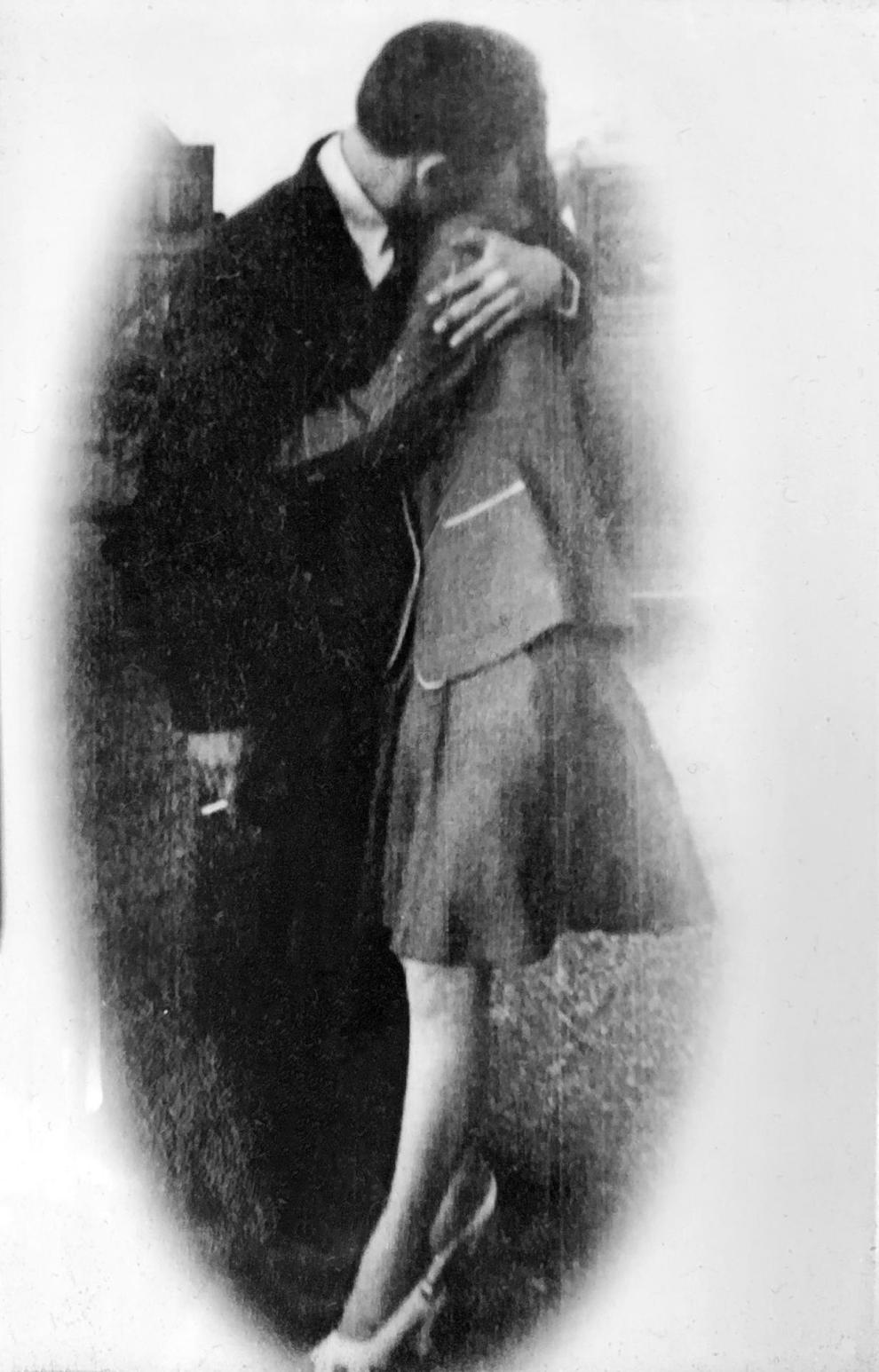 Despite the distance and time spent apart, she said she was still enamored with Frank.
"I guess I fell for him at 15 and never got over it," she said.
When Frank returned home from the service he began studying at Milton College.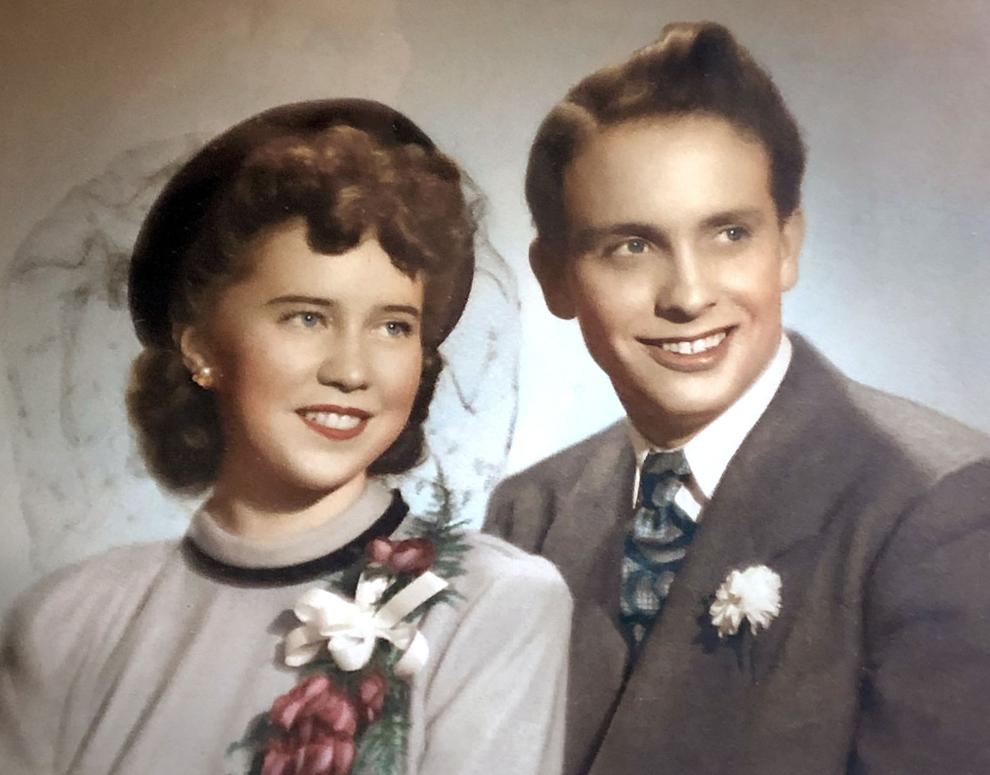 The two reconnected and married on Nov. 27, 1946, at the old Cargill Methodist Church in Janesville. Betty Ruth recalled their honeymoon in Chicago, which she said was "quite an experience" given her upbringing on a farm in Wisconsin.
"I was scared to death the whole time staying down in the Loop. I didn't hardly leave Rock County at that time," she said.
Two years later, the Daniels welcomed their first child, Frank, in 1948. Over 18 years, Betty Ruth birthed 12 children; five boys and seven girls. Mary Zimmerman, their third child and first daughter, said the family nicknamed the siblings "stair step" kids, since they were so close in age.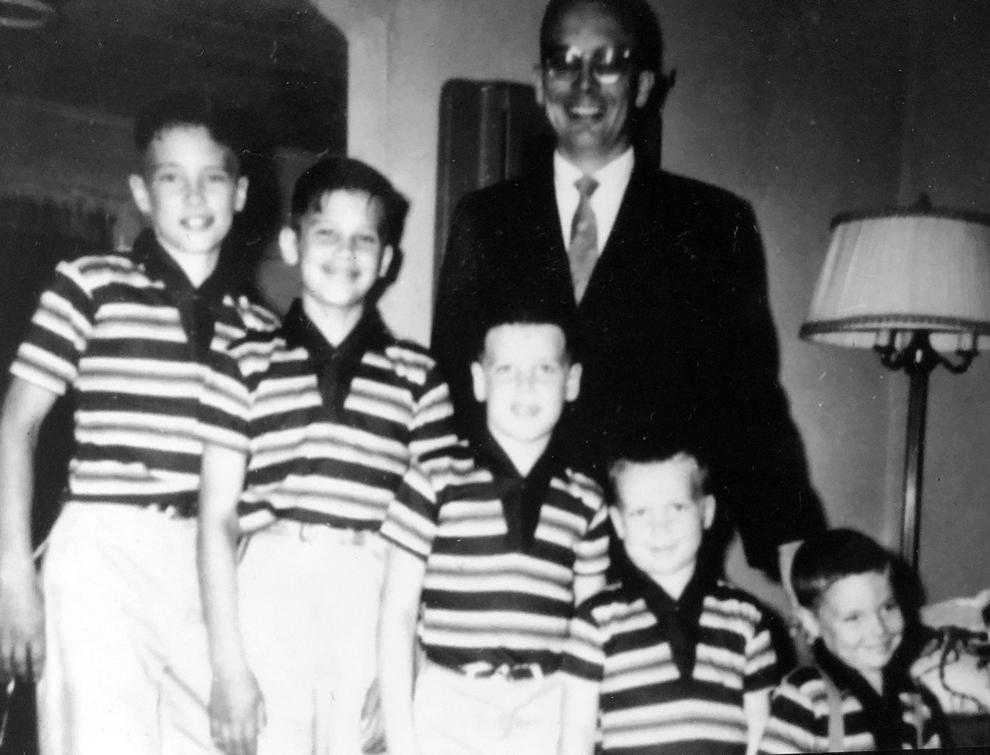 Frank took a break from college after Betty Ruth gave birth to their first child, but later returned to Milton College and graduated from the University of Wisconsin with a master's degree in music education in 1953.
At the time there were no instrumental school programs in rural Rock County's one-room schools, so he traveled to more than 100 local schools to teach music to students. For Betty Ruth, much of her time was spent raising the children.
Since Frank and Betty Ruth grew up during the Great Depression, material possessions were never neither expected nor coveted by their families.
"We never had a lot, but I never wanted for anything," Frank said. "My father was a working man, but he sustained us to the best of ability."
Betty Ruth said while she felt privileged to have lived up on a farm where food was never an issue, she also was in a home free of materialistic desires.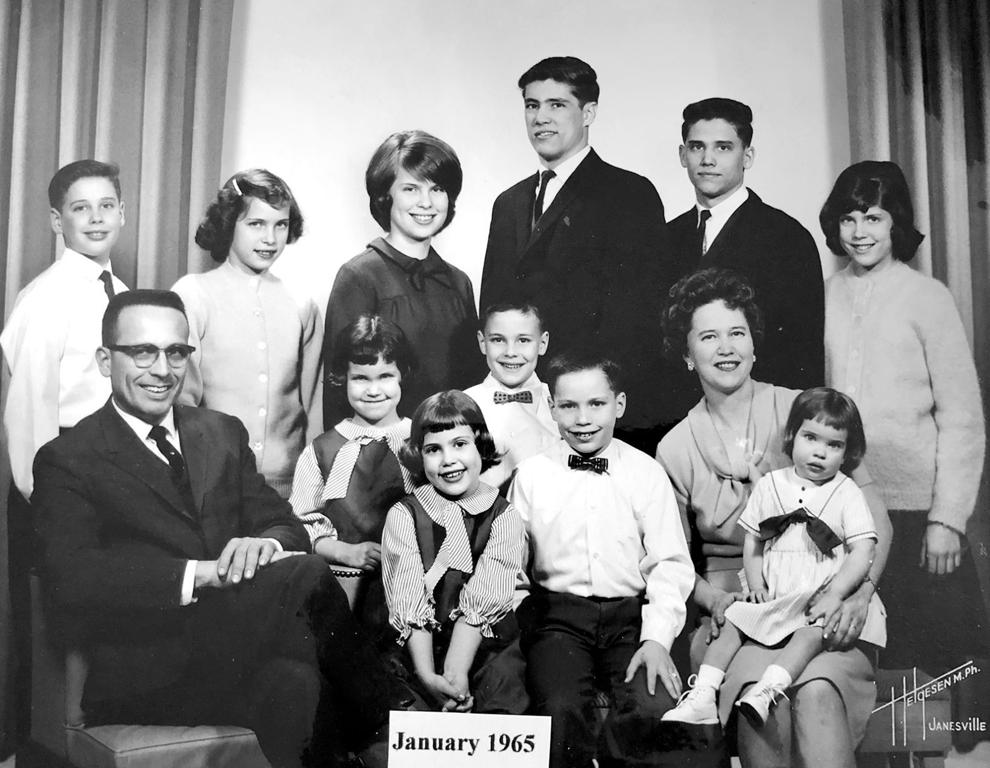 With a sense of selflessness, the couple imparted their values onto their children and they all performed well.
"I think we expected a lot out of our children discipline-wise," Betty Ruth said.
The couple persevered and made the best of what they were given.
"God has been good to us, taking us through a lot of challenges," Betty Ruth said.
The Daniels endured the loss of their son, Tom, and daughter, Suzanne, in the mid-2000s.
After becoming empty nesters, the two spent their time touring the country.
They also discovered a local bus tour that takes veterans to Washington, D.C. to visit monuments and other historical sites. They were also fortunate to visit parts of Europe, while visiting a son living in Germany.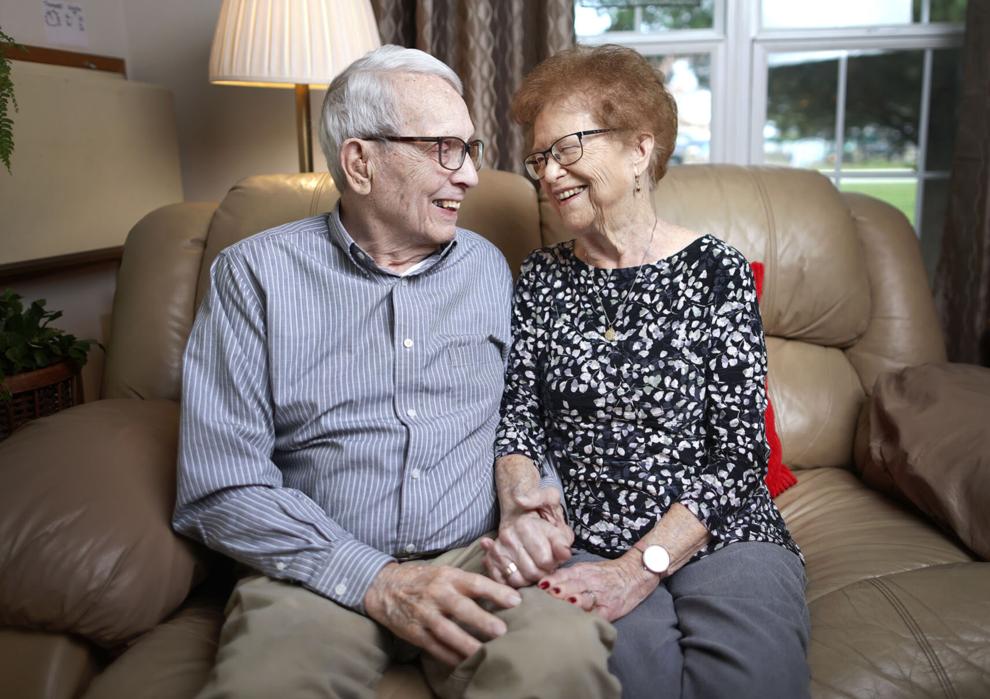 Being married 75 years is no easy feat, but Betty Ruth and Frank said the secret to their long relationship was love, respect and faith. That faith was recognized recently, as the Daniels, both Catholics, received an apostolic blessing from Pope Francis.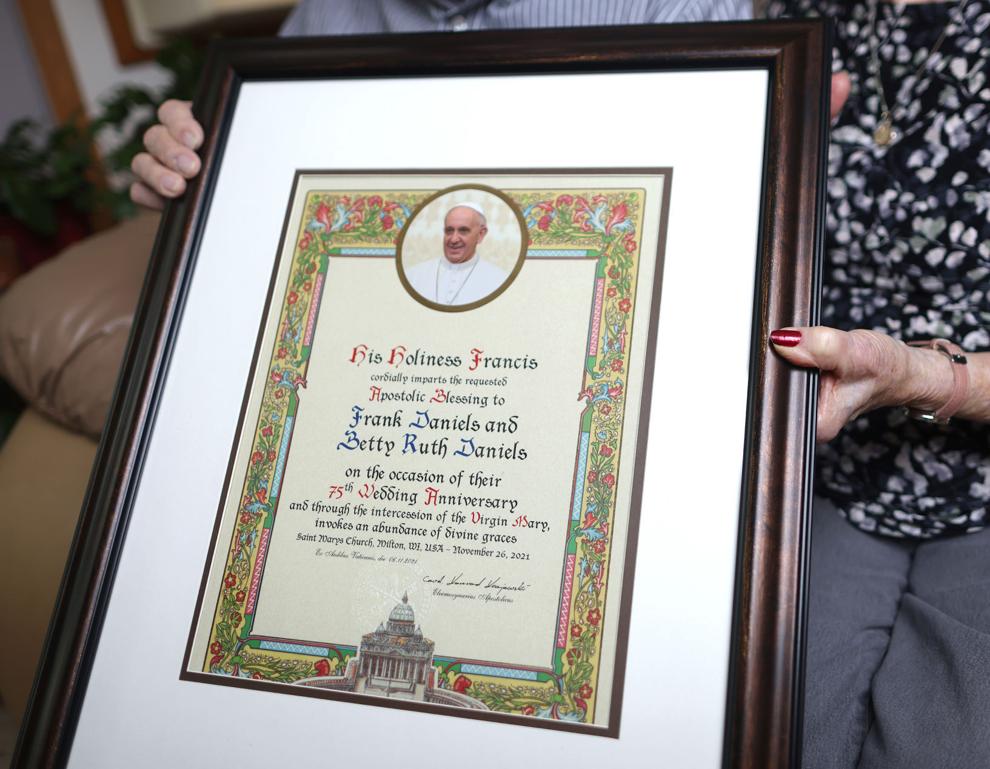 Dancing has also contributed to their quality of life together. The Daniels loved ballroom, square and round dancing. "We danced every Friday night at the Moose Club," Betty Ruth said.
Frank said his recipe for a happy marriage was keeping Betty Ruth happy. "I always said yes."
He added that "standing on your feet long enough, eventually [makes] a difference."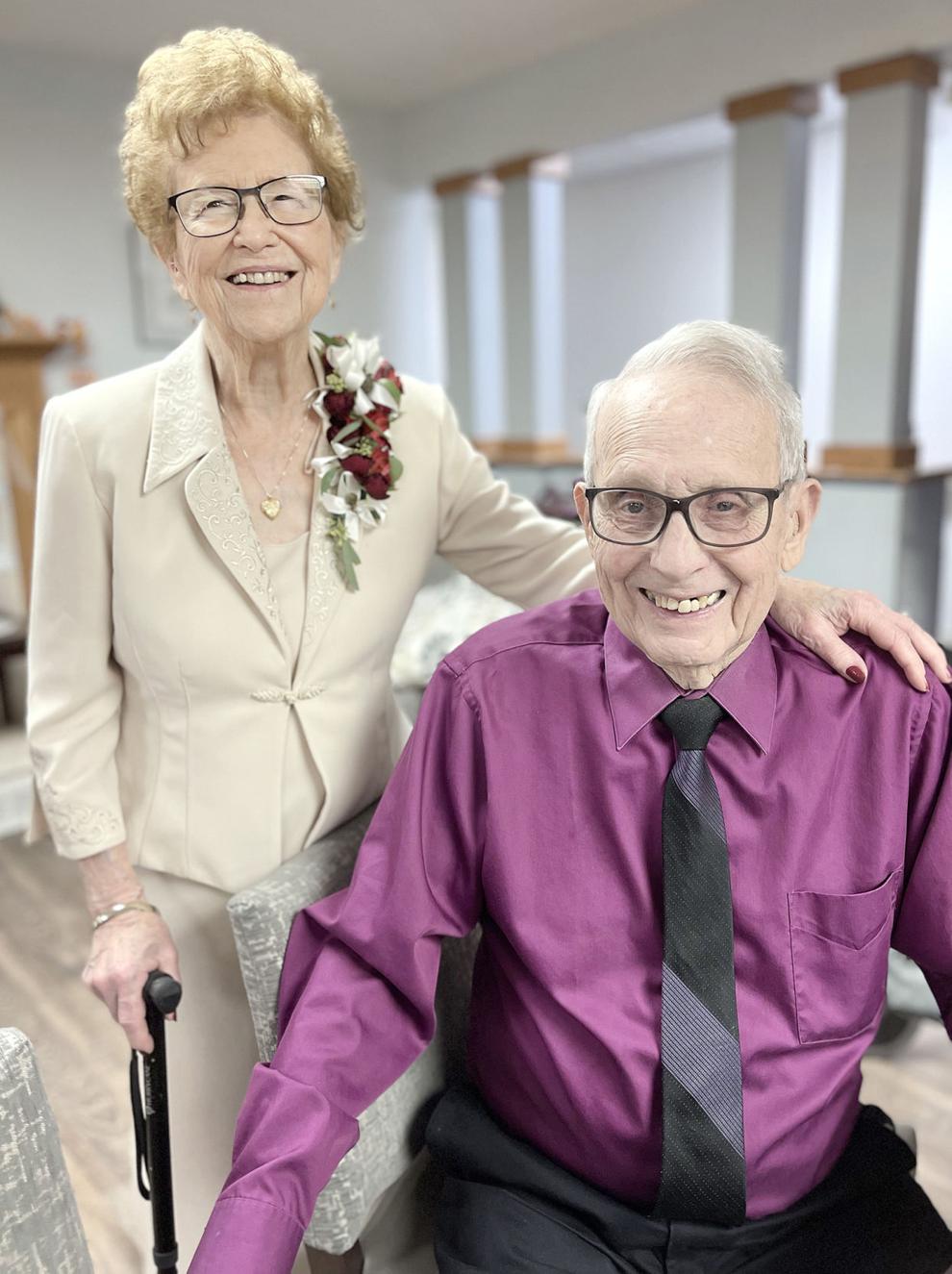 Historically, diamonds are given for a couple's 75th anniversary. When informed of the milestone gem, Frank said it didn't occur to him such a tradition existed.
Betty Ruth turned to Frank, smiling, before playfully scolding her husband. "You better go shopping," Betty Ruth said.